Paoyuan Technology Co., Ltd. has been in business since 2004. Our company always holds 4 major concepts─Profession, Service, Efficiency & Sustainability. Not only do we keep upgrading the level of professional skills, but also absorb experience overseas continuously for enhancing our processing technique with a leading position.
Paoyuan is the minority of domestic companies which owns patent technology, and the only sputtering factory which possesses the patent of core magnetic control target and the ability of integrated process technology in Taiwan. Our mission and direction of management are mainly to provide customers with professional and highly efficient production process planning and special customized mass production based thin film manufacturing equipment, to satisfy the indicated requirements actively, for creating a new value, a win- win situation and a new horizon with our customers.
The main business items are coating foundry service for the optoelectronic and electronic industries. According to customer needs, it provides highly competitive mass production recommendations, assists customers in consulting and closely integrates with customers to become a leader in the industrial chain, standing out from the extensive Red Sea market.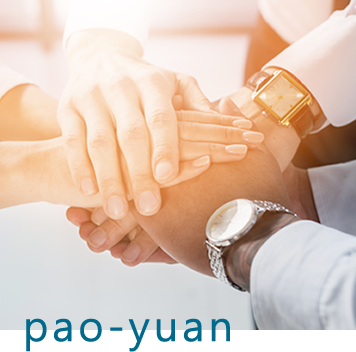 AR
Touch Panel
PCB industry
IC Substrate
Thermal Substrate
LED industry, etc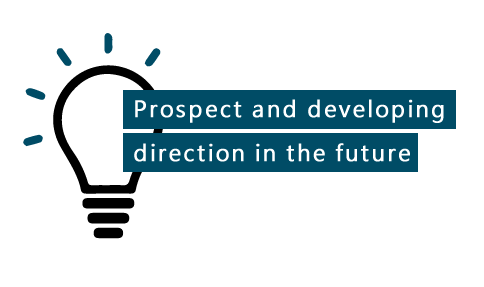 In recent years, there has been a general awareness about environmental protection. Thus, vacuum coating not only owns extremely high production efficiency, but can reduce manufacturing costs, instead of high polluted electroplating. Definitely with the progress of science and technology, the application of vacuum coating will be widely utilized in 3C.
Paoyuan has kept endeavoring in sputtering for OEM. We have the best technical team, outstanding research ability and strongest enthusiasm. Looking forward to developing and innovating with our customers, in favor of providing the best solutions.
In the future, via our insistence in sputtering technology and environment- friendly processes, we convince that we can provide our customers in different industries with the best solution to create a highly competitive advantage. Paoyuan Technology Co., Ltd. will stand in Taiwan and survey the world, intend for being a pioneer in high- tech sputtering OEM field.






◆Customized Sputter Magnetic Field Design
◆Servo Controller Maintenance/ Sell
◆Servo Motor Maintenance/ Sell
◆Workable Spare Parts Sell
more →